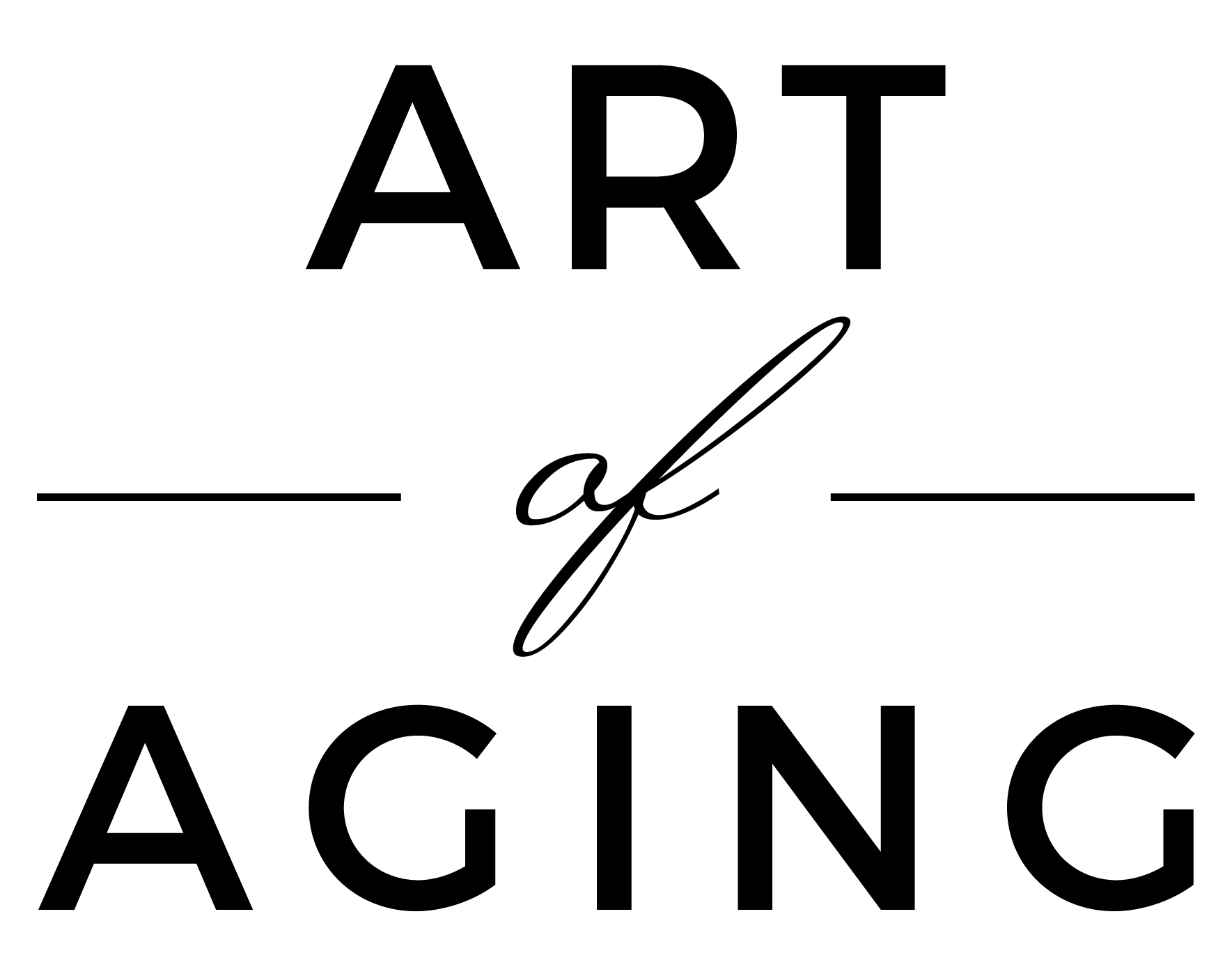 Download 14 Secrets to transition in to the


Art of Living Agelessly.
LEARN THE ART OF AGING GRACEFULLY
🗸 Art of Aging is specifically created for anyone interested in ageless living.
🗸 If you are considering lifelong health, wellness, and well-being, this is the perfect place for you.
🗸 It is a great transition in to the art of living agelessly.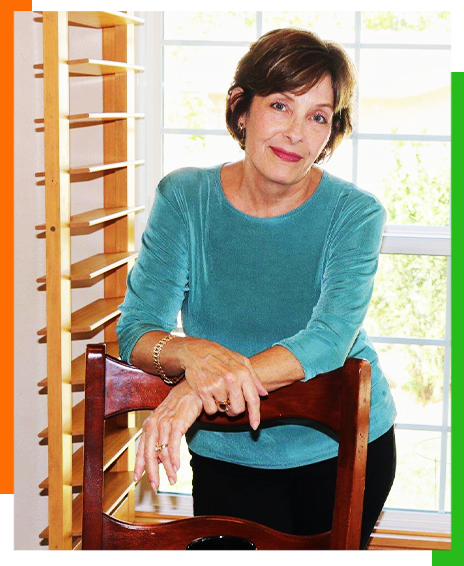 About Cindy
CINDY BALLARD – CERTIFIED HOLISTIC HEALTH PRACTITIONER, CHANGING LIVES ONE STEP AT A TIME.
In today's "on-demand" society, change is expected to happen instantaneously. When it comes to one's health, however, a complete lifestyle transformation can be a long, but undoubtedly rewarding process.
As your Health Coach, I don't plan for the short-term, with simple fixes that grant short-lived results.
Instead, I help you make changes that enable you to reach your current and future health goals and create a happy and healthy lifestyle.
So if you are looking to live a healthy lifestyle, I invite you to get in touch with me so we can begin your journey to a healthy, happy life!