Cindy Ballard
Certified as a Health Coach Practitioner and a member of the, American Association of Drugless Practitioner (AADP), I help individuals and groups improve their daily lives and health by providing education, personal support, motivation and guidance that enables them to consistently maintain a sustainable lifestyle change.
Background
After being in the corporate world for 20 years and seeing my friends and colleagues struggle with health issues and rising health costs, I decided to study at the Institute for Integrative Nutrition out of New York City, learning all the major dietary theories, lifestyle coaching methods and nutritional approaches to living. Armed with this training, I launched the successful New Mexico Coach, LLC.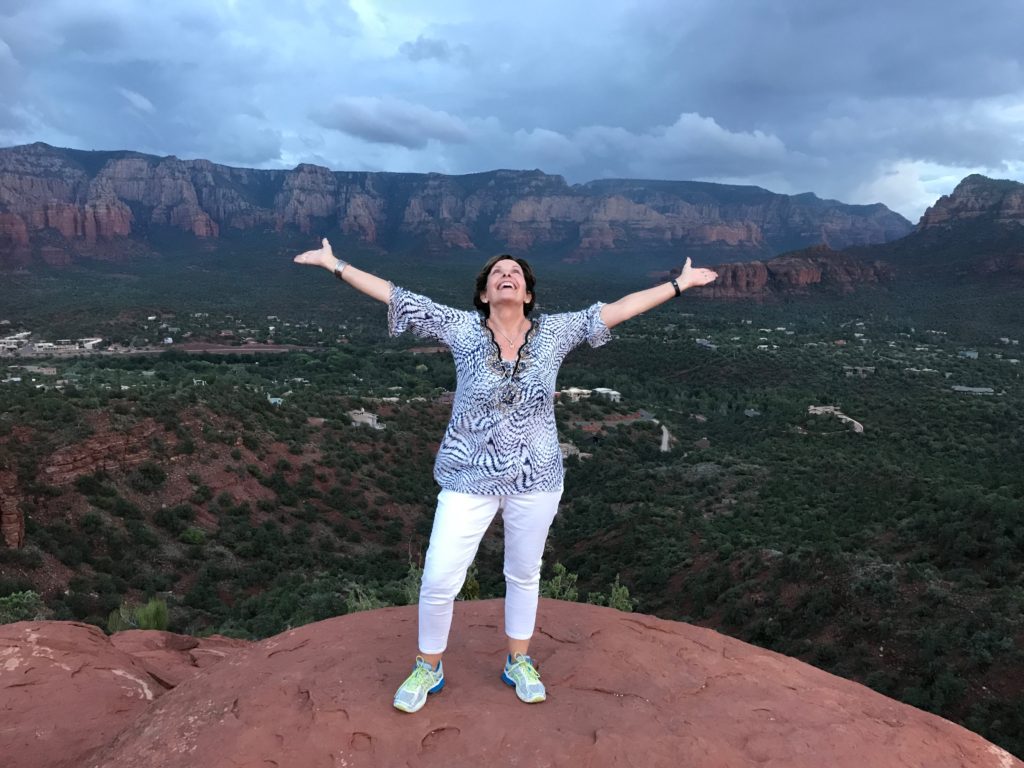 I have developed a prosperous health coaching practice working with clients to help them lose weight, improve their overall health and maintain their desired lifestyles. In addition to coaching, I also teach classes on how to detox from sugar, as well as how to make nutritional soups, smoothies, and juices. I also speak to company employees about maintaining nutritionally healthier lives, while keeping company health costs down.
Qualifications
Board Certified and Accredited Member of American Association of Drugless Practitioners (AADP)
Other Experience
– Volunteer judge at Health Leadership High School
– Guest speaker at Home Christian High School and Barcelona Elementary School
– Health Food Shopping Tours, Albuquerque, NM
– Monthly Workshops and Seminars, Albuquerque, NM
– Publications: Sage; Albuquerque Journal Health and Wellness newsletters and articles