Hi, I Am Cindy,
Certified Health & Wellness Coach and a Functional Nutritionist.
I help people heal their gut and create optimum health by building a healthy and sustainable lifestyle instead of only focusing on diet.
☐ Balancing Hormones 
☐ Headaches
☐ Not able to lose weight (Obesity)
☐ Having a hard time focusing
☐ Stress
☐ Cravings
☐ Unable to sleep so taking pills to sleep (insomnia)
☐ Having a hard time pooping (Constipation)
☐ Confused about what to eat
As a Functional Nutritionist I can help you because
I help people with Cancer, Autoimmune diseases like: Chrones, Diabetes, Thyroid
Once the root cause is discovered, an individualized treatment plan is implemented.
It is not uncommon to see dramatic improvement and often resolution of long-term, chronic diseases such as chronic fatigue, fibromyalgia, weight control issues, GI disturbances, hormonal imbalances, mood disorders, even skin rashes.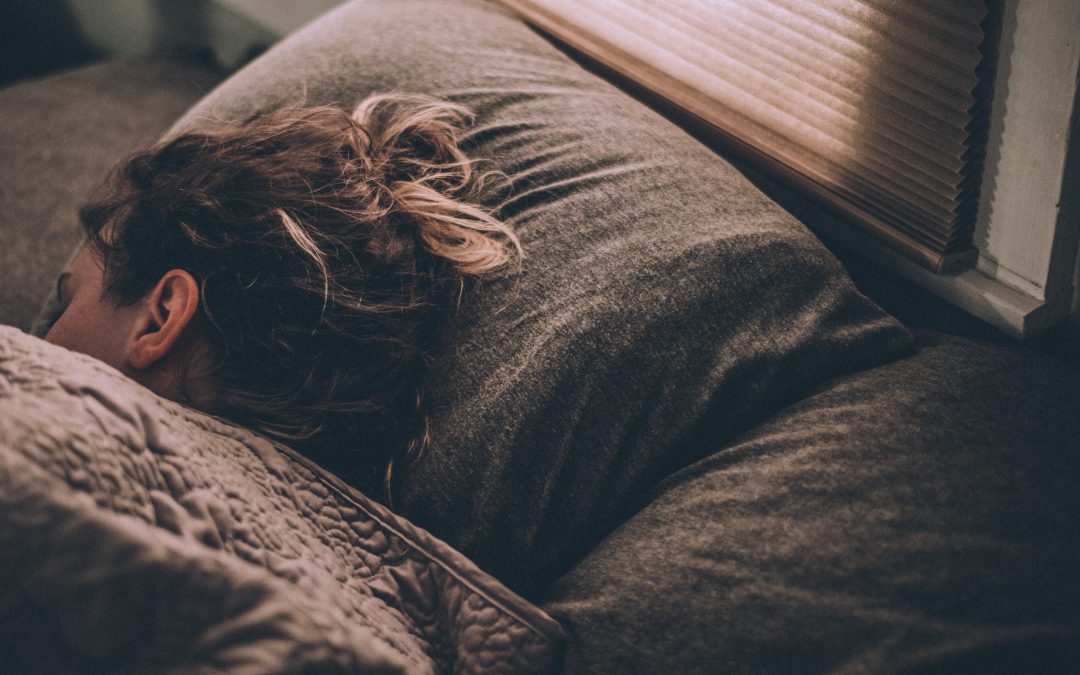 Client Transformations and Results
"I did not set out to lose weight, just to eat healthier. The bonus was a loss of 20 lbs over the last 6 months and I feel healthier."
Cindy, thank you so much for your guidance as I ventured down the path of nutrition. I most appreciated your response to all my "why's" and "what is the purpose" questions. The recipes you provided set me up for success and I now feel confident that I understand the nuances of eating certain foods and the nutritional value of each. At 74 years old I feel and look healthier than when I was 50!!! I did not set out to lose weight, just to eat healthier. The bonus was a loss of 20 lbs over the last 6 months (so far). Again, thank you for your knowledge and guidance.
-DP
Who is a Functional Nutritionist?
A Functional Nutritionist takes a holistic approach to health by incorporating food, sleep, stress, fitness, and toxic environmental factors, in the effort to reduce the risk of chronic disease.
Functional Nutritionists use a systems-oriented approach by reviewing behaviors that may contribute to long-term health problems. By looking at all of these components, the functional nutritionist can use science, clinical expertise, and nutrition tools to encourage behavior modification and change to correct the root cause of the illness.
Want to learn more about how can a functional nutritionist can help you?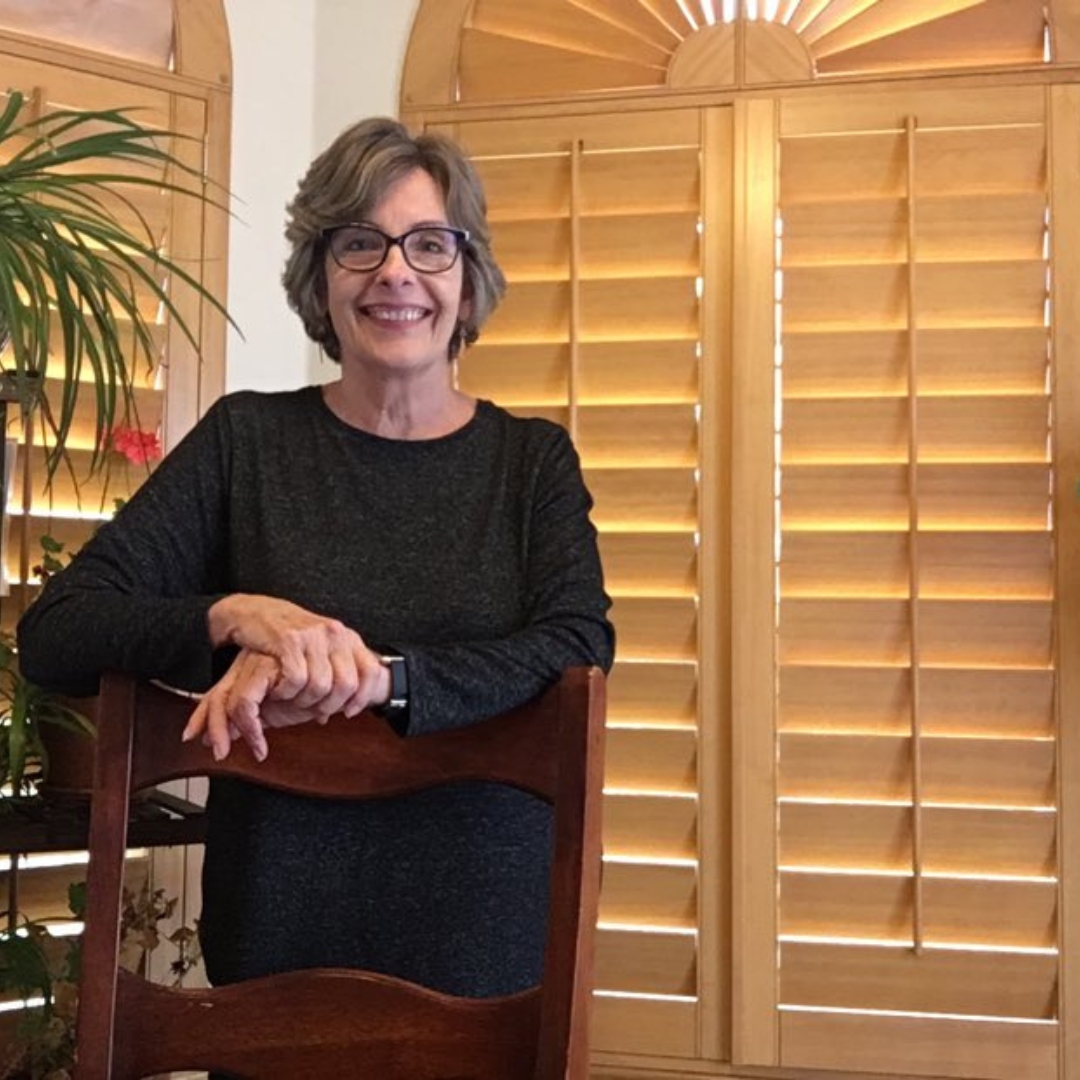 A Healthy Life Begins With a Healthy Diet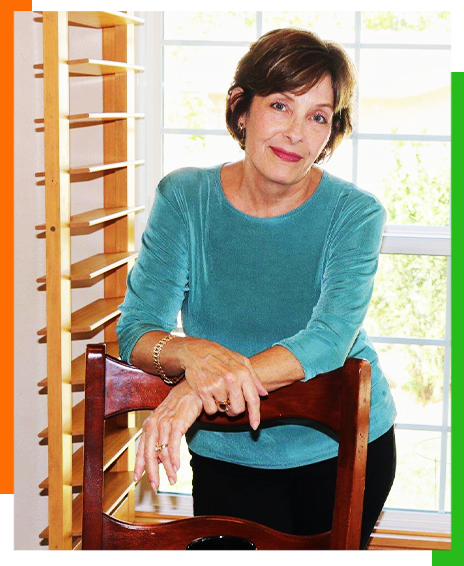 CERTIFIED HOLISTIC HEALTH PRACTITIONER, CHANGING LIVES ONE STEP AT A TIME.
In today's "on-demand" society, change is expected to happen instantaneously. When it comes to one's health, however, a complete lifestyle transformation can be a long, but undoubtedly rewarding process.
As your Health Coach, I don't plan for the short-term, with simple fixes that grant short-lived results.
Instead, I help you make changes that enable you to reach your current and future health goals and create a happy and healthy lifestyle.
So if you are looking to live a healthy lifestyle, I invite you to get in touch with me so we can begin your journey to a healthy, happy life!
---
"Hey Cindy! we are doing great post detox and just wanted to say THANK YOU!! This was life changing for me. I thought we ate pretty "clean" but learned so much about our eating habits and what our bodies need (& don't need) for peak performance. Thanks for the program and the support- you are amazing!"
---
---
"This shake is my new best friend. With sugar out of my diet and this amazingly balanced shake, I've now lost 3 pounds in 5 days. I've been exercising in the morning, and then having the shake at about 10. I'm full until 3. Love it! I'm so happy to find you when I did! Feeling better than I have for a long time, I have lots of energy."
---
---
"Today I made a smoothie to help us with the repetition of "eggs for breakfast"- 1 tbsp coconut oil , 2tbsp of almond butter, chia, green banana, almond milk, ice and a splash of vanilla/ cinnamon. After a week of cashews/pistachios in the hotel… It was like manna from Heaven! Thanks for the recipes and encouragement- we are over the hump! Day 6!"
---